Budget Pavers, Cheap Pavers and Seconds Pavers – what are the differences?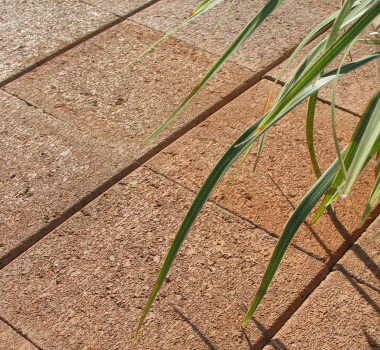 There are cheap pavers, budget pavers and then seconds. But what are the differences between them and when should I use what product?
What is a Budget Paver?
Budget pavers are first grade quality but made for a more cost-effective use, such as clothes lines, chook sheds, tool sheds and stepping stones.
Some of our budget friendly range includes –
Master Paver – this is the most economical large format paver. Smooth surface and is easy to install due to its large format size. It has a 2mm bevel which makes it easier to keep clean and its ideal for patios, alfresco and those on a tight budget.
$7.90 cash & carry
Budget Paver – has the largest range of colours and is mainly used for small paving jobs such as tools sheds and paths. It is a light and easy to collect product so we find it's a popular cash and carry paver.

$21.95 m2
Grey Step Stones – it comes in the one neutral colour and is perfect as a step stone through your garden. It is hard-wearing and easy to collect from our stores or we can arrange delivery.

$19.95 each
What is a Cheap Paver?
Cheap pavers are end of run specials, discontinued stock and generally downgraded first grade products that have been reduced to quit, due to excess stock.
You can view our cheap pavers here –
What are Seconds Pavers?
Seconds pavers can come in all shapes and sizes and are graded as seconds due to discolouration, chipping, old or damaged stock and are generally only available in smaller or limited quantities. Availability of seconds stock needs to be checked at the time of collection as it can change on a daily basis.
We recommend you visit your local APC store to see what Seconds pavers they have on hand.
If you're still unsure on what product to use where, talk to our expert staff who can find a project to suit your budget and functionality.
Request a Quote today!
Send us a product enquiry or request a quote online