Retain and entertain with retaining wall blocks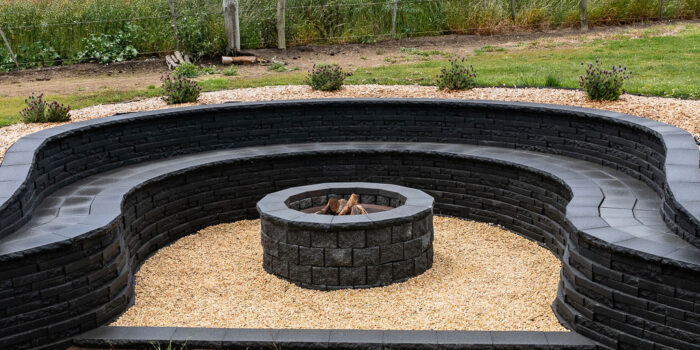 Retaining walls can be necessary when you need to retain large amounts of soil. When you have a sloping block, it's important to properly retain and hold the soil to create your living spaces. Tiered blocks using retaining walls is a great way to maximise your block.
Retaining wall ideas
Your retaining wall can look great with the vast amount of retaining wall block products on offer. However, you can go a step further and use your retaining wall to create some highly functional and striking features in your yard.
We provide you with some inspiring ideas and tips, to get you working towards your creative retaining walls that provide a dual purpose.
Seating spaces
Use your retaining wall for seating and entertain your guests at the same time! Creating in-built permanent seating makes your retaining wall not only essential but practical too.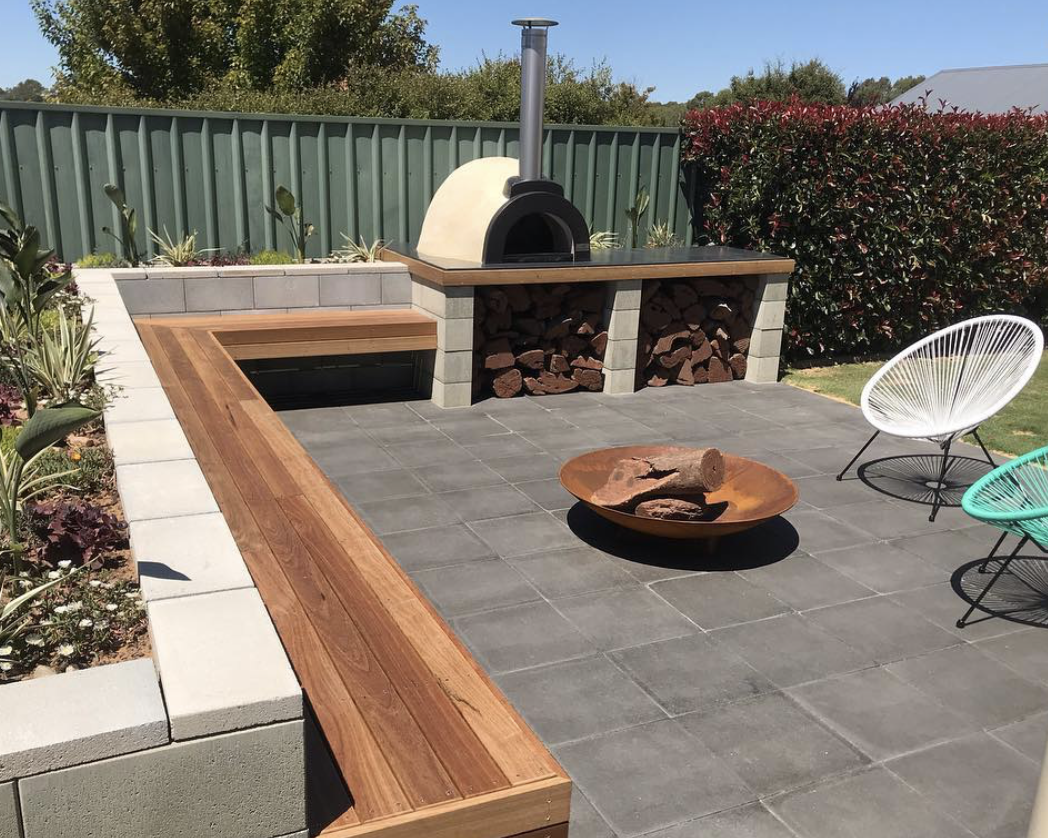 Fire pits
Fire pits are not just a great way to keep warm during the cooler months but are also a great space to gather when entertaining friends and family.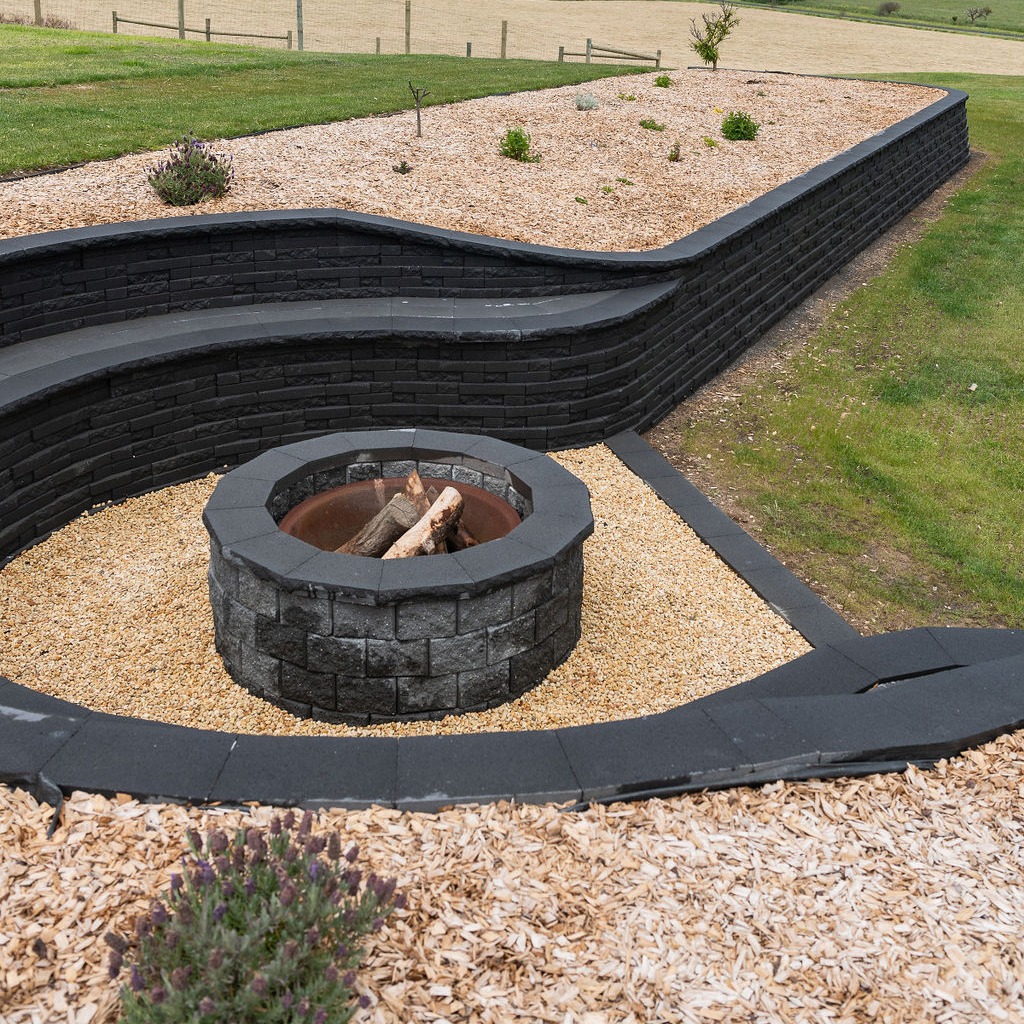 Creative garden beds
Create various garden beds within your retaining walls. Build these at various levels or curves to create some eye-catching features.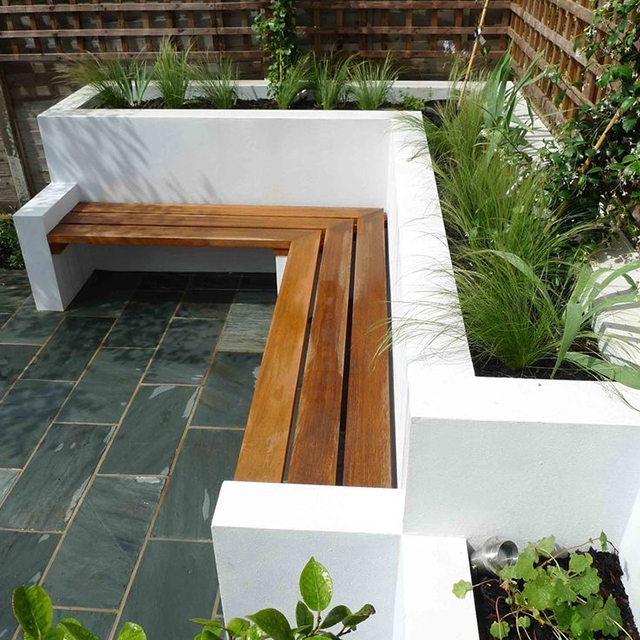 Sunken Courtyards
Creating a sunken courtyard in your backyard makes an impressive feature and a great space to relax and entertain. Take it a step further and incorporate a fire pit so you can make the most of your space all year round.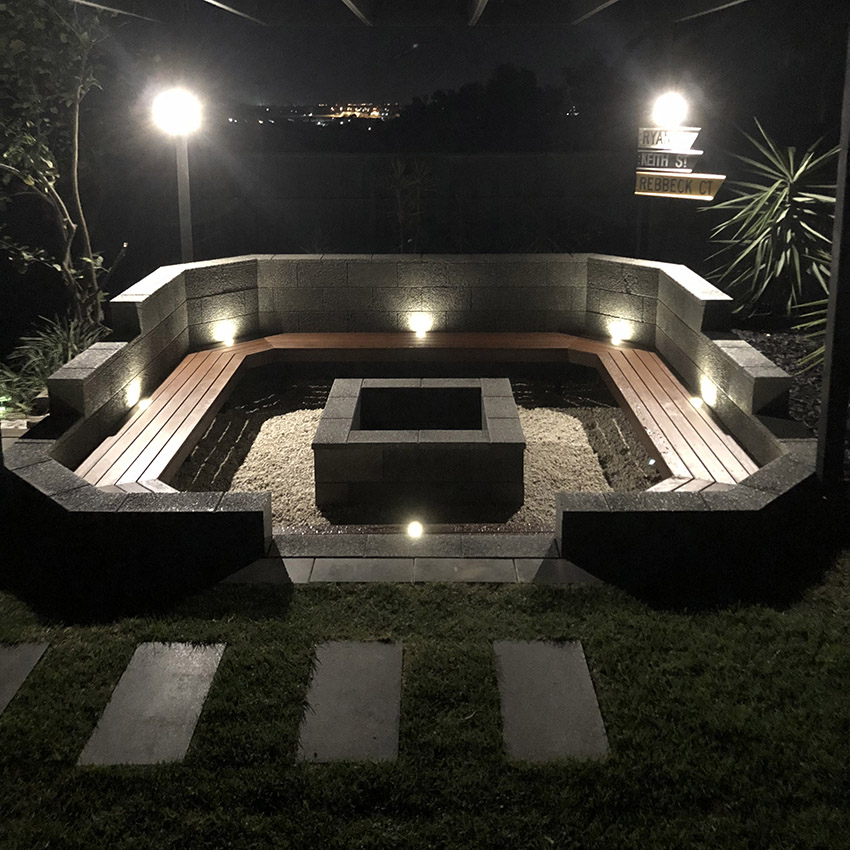 Vegetable Gardens
Double your retaining wall as a place to grow a veggie garden! This will maximise the space of your backyard by using it to also grow your own produce.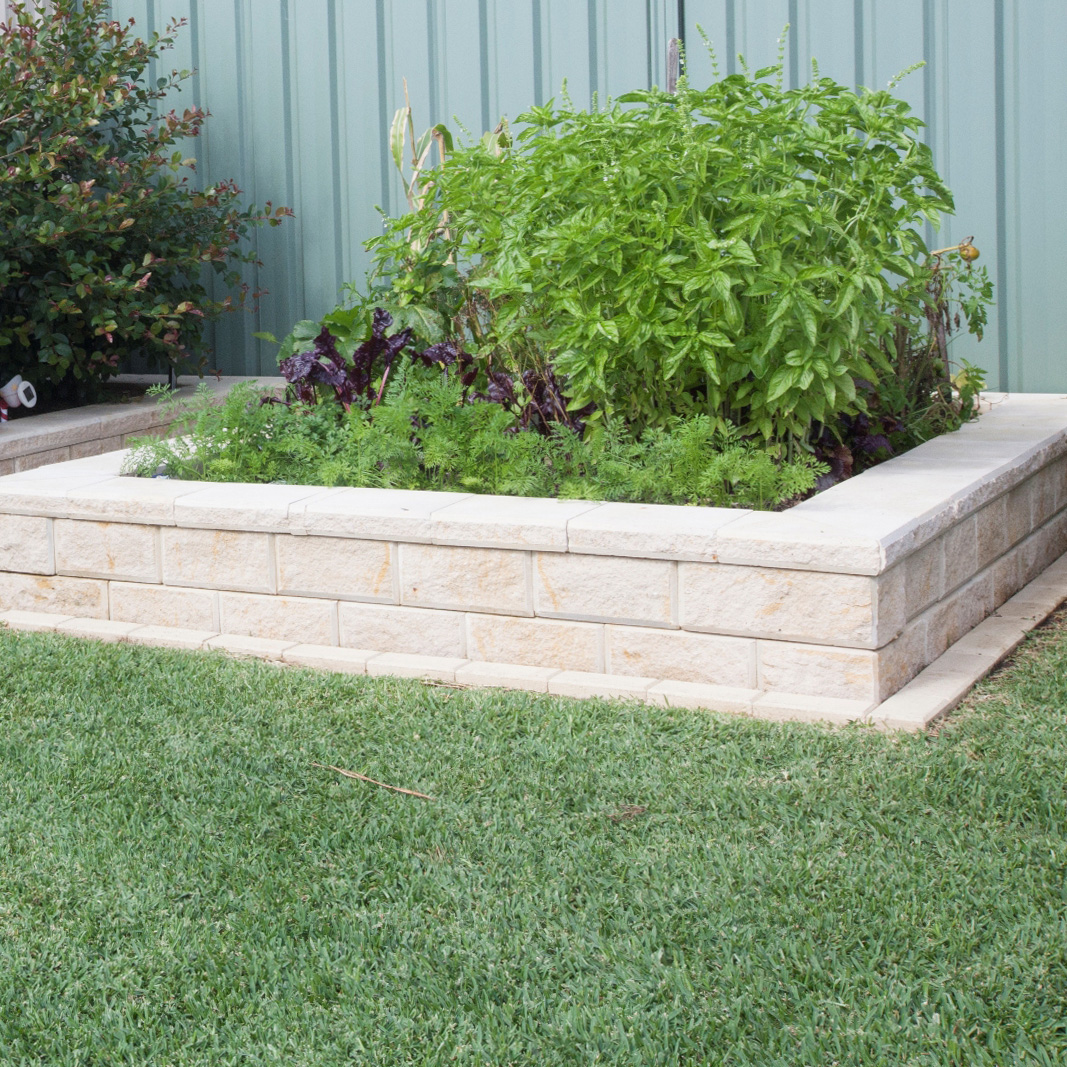 Add some steps or lighting
Add some visual impact with incorporating lighting with your retaining wall. If you are incorporating steps into your retaining wall, lighting will not only create a striking feature but also provides safety.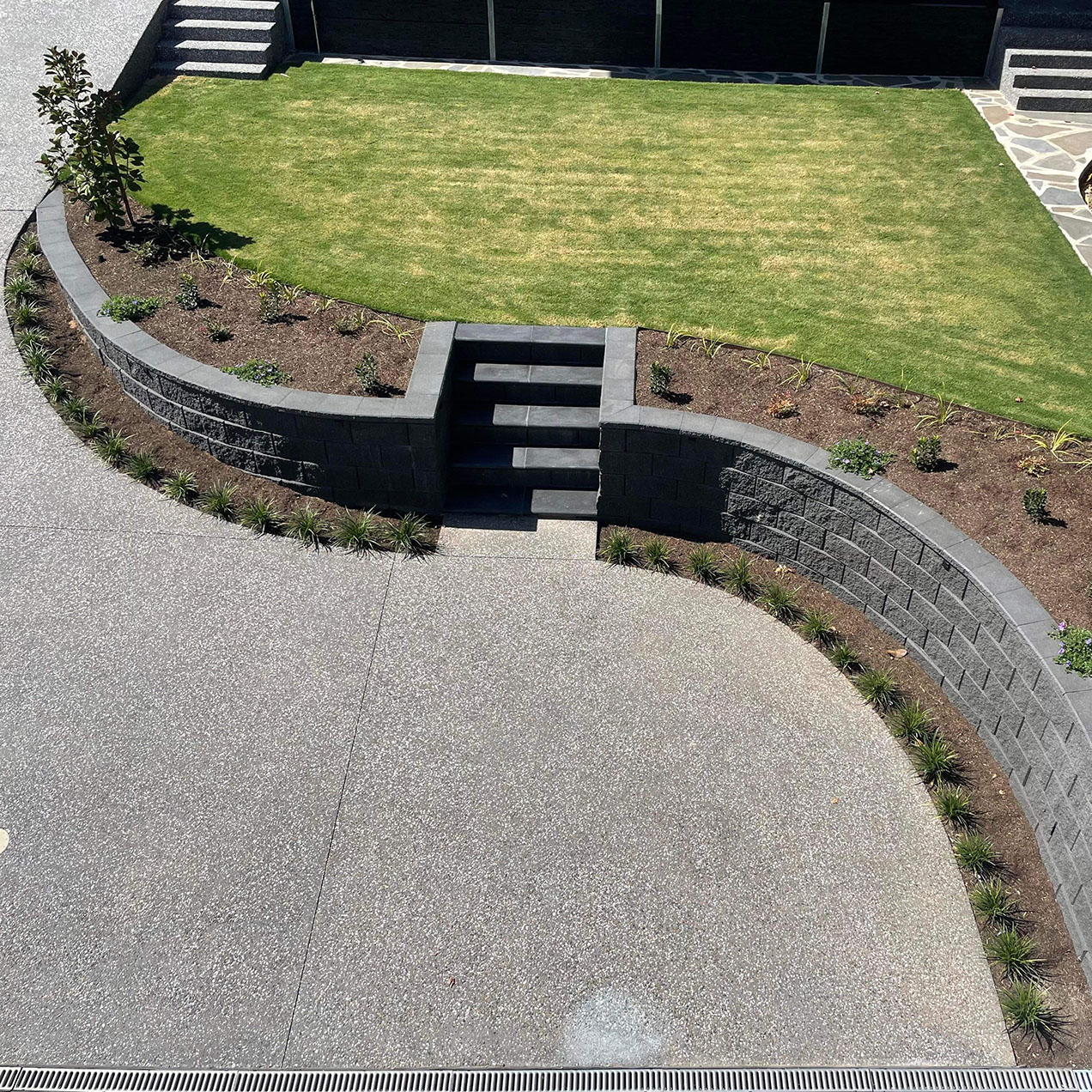 Create different shapes and mix colours
Don't be afraid to mix up your retaining wall block colours – different sections could use different colours or use a different coloured capping unit.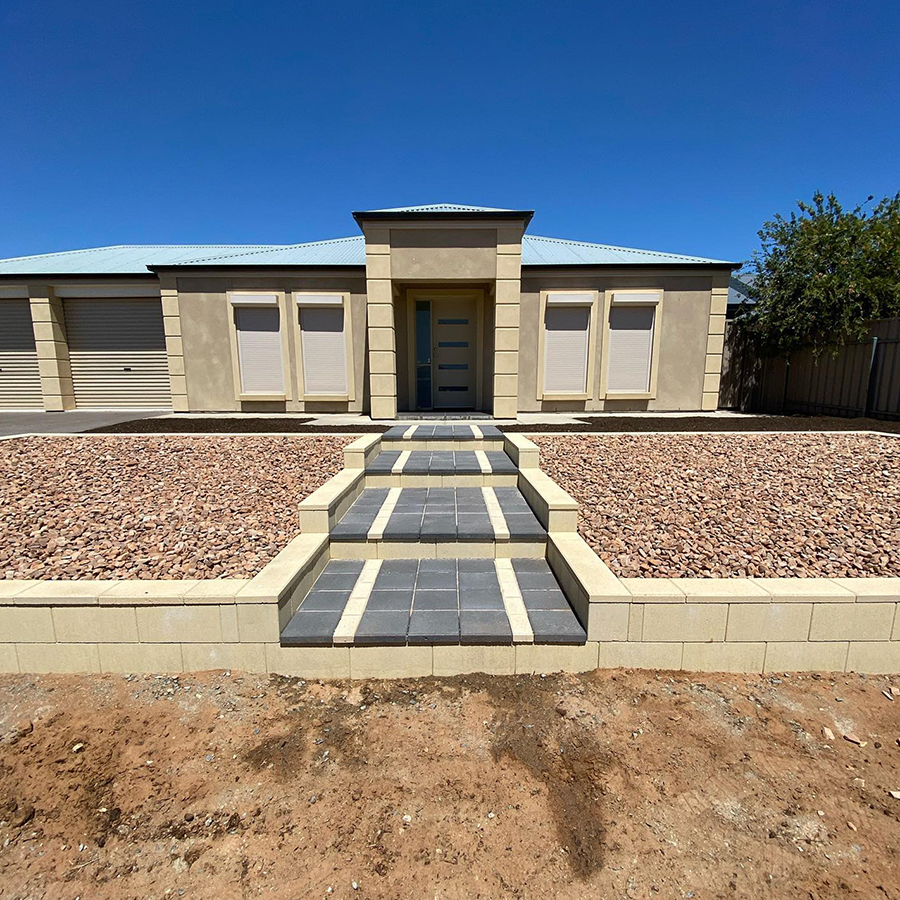 If you need help with creating your retaining wall, visit your local APC and speak with our expert staff that can help you with your ideas and what products are the best choice for your project.
You can also view some further retaining wall inspiration here –
Visit us at APC to pick up a free sample!
Or, send us a product enquiry or request a quote online