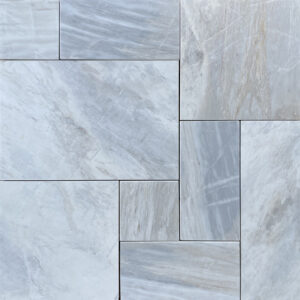 Arctic Marble
FAQ about Wall Tiles
Wall tiles are usually thinner and more lightweight than floor tiles and can require a different type of adhesive. It's recommended to use a 10 – 12mm tile for walls. Shop our range of suitable wall tiles online or visit us instore for more information.
Glossy tiles on walls can look sleek and luxurious but can show marks more easily. However, their smooth finish makes cleaning easier. Matte tiles are good at hiding scratches and stains and do not require as much cleaning. They also provide a more contemporary look.
APC Has you covered for Wall Tiles in Adelaide
Wall tiles are the best choice for wet areas as they are strong, easy to clean and look great. Tiles have excellent durability, hardwearing, stain-resistant, making them perfect for any wall surface. At APC, we have a great range of tiles to choose from, including porcelain and stoneware, natural stone like travertine and much more.
With so many tiles to choose from, our staff can assist in selecting colours and sizes to help achieve the best look for your home. The APC team have been in the industry for decades, so we have the product knowledge and technical information for all your home and landscaping projects.