Garden Wall & Edging Specials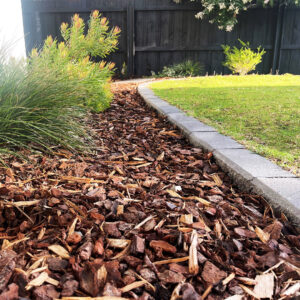 Garden Border
Garden Edge Block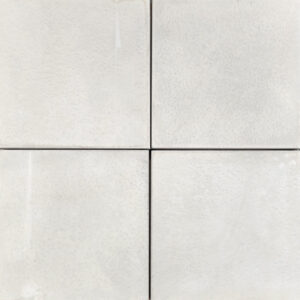 Grey Step Stones
APC Has you covered for Garden Wall & Edging Specials in Adelaide
Our garden wall and edging specials have been manufactured with excellence and sophistication in mind. Among our outdoor wall and edging blocks, they live out the principles of aesthetics and are stamped with supreme durability.
Indeed, we've handpicked these materials and made sure they bear the quality that matches their premium price.
Plus, they're all pretty easy to install. Use our edging specials to liven up your driveway and lawn. Style with our garden wall blocks to add visual interest to your landscapes.
With premium textures and vibrant colours, these specials can turn your outdoor project into a dream home makeover.