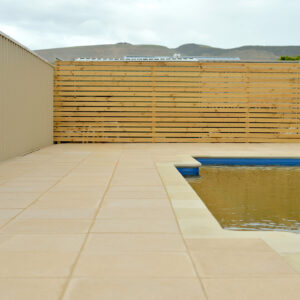 Alfresco Smooth Pavers
APC Has you covered for Paver Specials in Adelaide
More than time, energy, and creativity – pushing through with your plans of renovating a part of your home can eat into your budget as well. Not a problem. Did you know that you can get the best deals with APC's Paver Specials? Yep. You can get premium-quality pavers for the most attractive price ranges! 
There's no need to settle for low quality so you can watch what you spend.
Browse through our many products below and choose the ones that fit your project's needs and your home's design – cost won't be an issue!