What are the best Garden Walls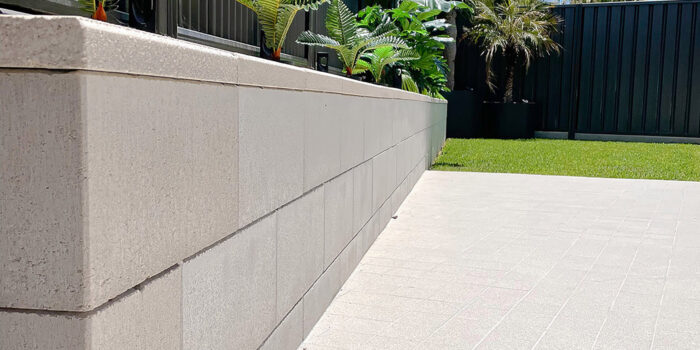 When it comes to garden walls, how do you decide what product is best for your project? Garden walls are categorised as being a wall within your garden no higher than 600mm.
Garden walls are a fantastic way to add instant visual appeal to your landscaped gardens in both your front and backyard of your home. One of their main key features and benefits is that you can create different, separate levels on a sloping block allowing you to maximise the overall usable space in your surroundings.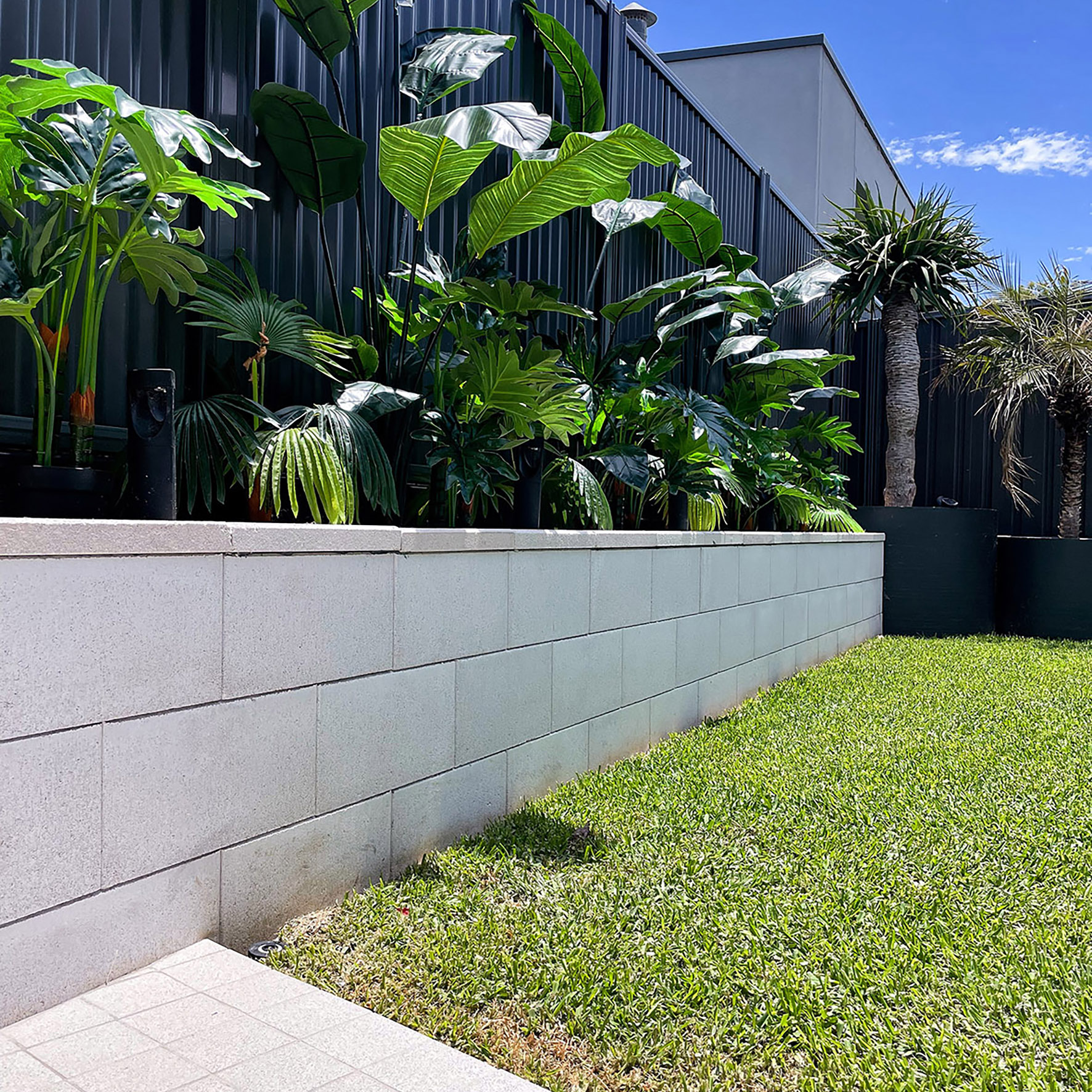 Garden walls are becoming increasingly popular to separate sections of your yard or landscaping and act in a way to create a focal point of your property, create garden beds, veggie patches or provide separation to your lawn areas. Our range are also perfect for DIY projects.
Before you go deciding on your garden block or colour, you need to consider if your garden wall will be straight, curved, will require a matching capping, will double as a seat and will have steps running through it. Once you have determined this and worked out your design, then you can start your selection on your garden wall.
Our range are light-weight and easy to handle, making them perfect for your next DIY project!
Curved GARDEN WALLS
If your garden wall is going to be curved, the following products are suited for this purpose –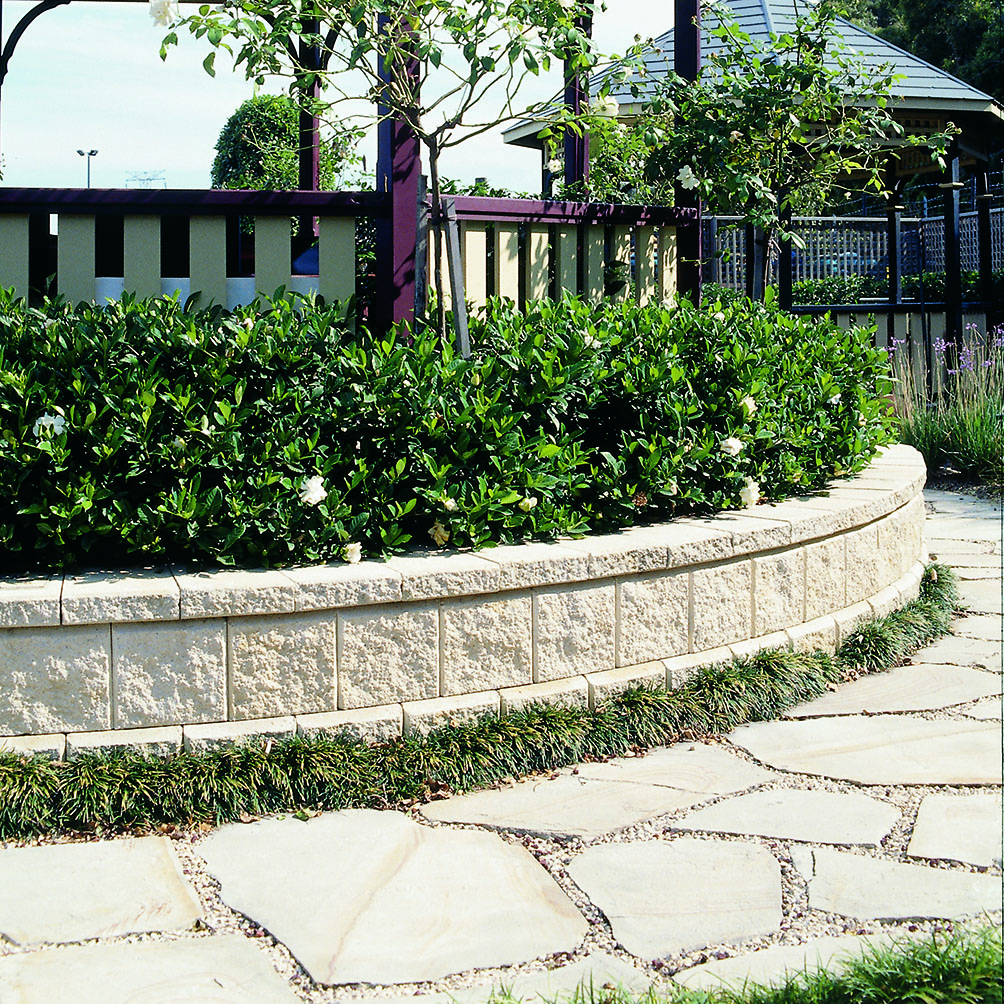 straight walls
For beautiful straight-line walls in your garden, these blocks are your perfect solution –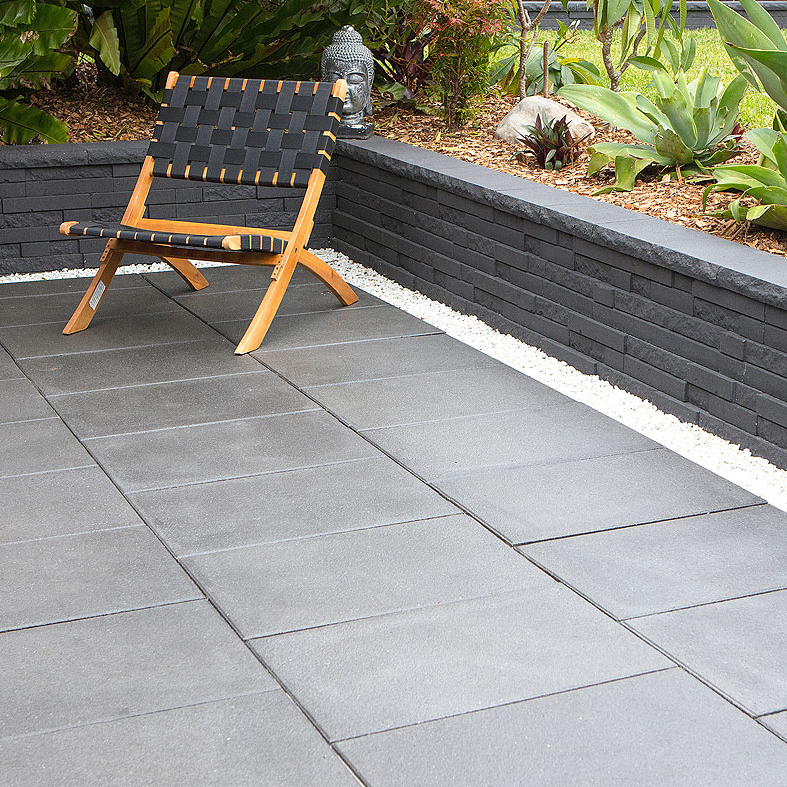 steps
If your Garden Wall will require steps within it, this range of products allows for steps to be incorporated –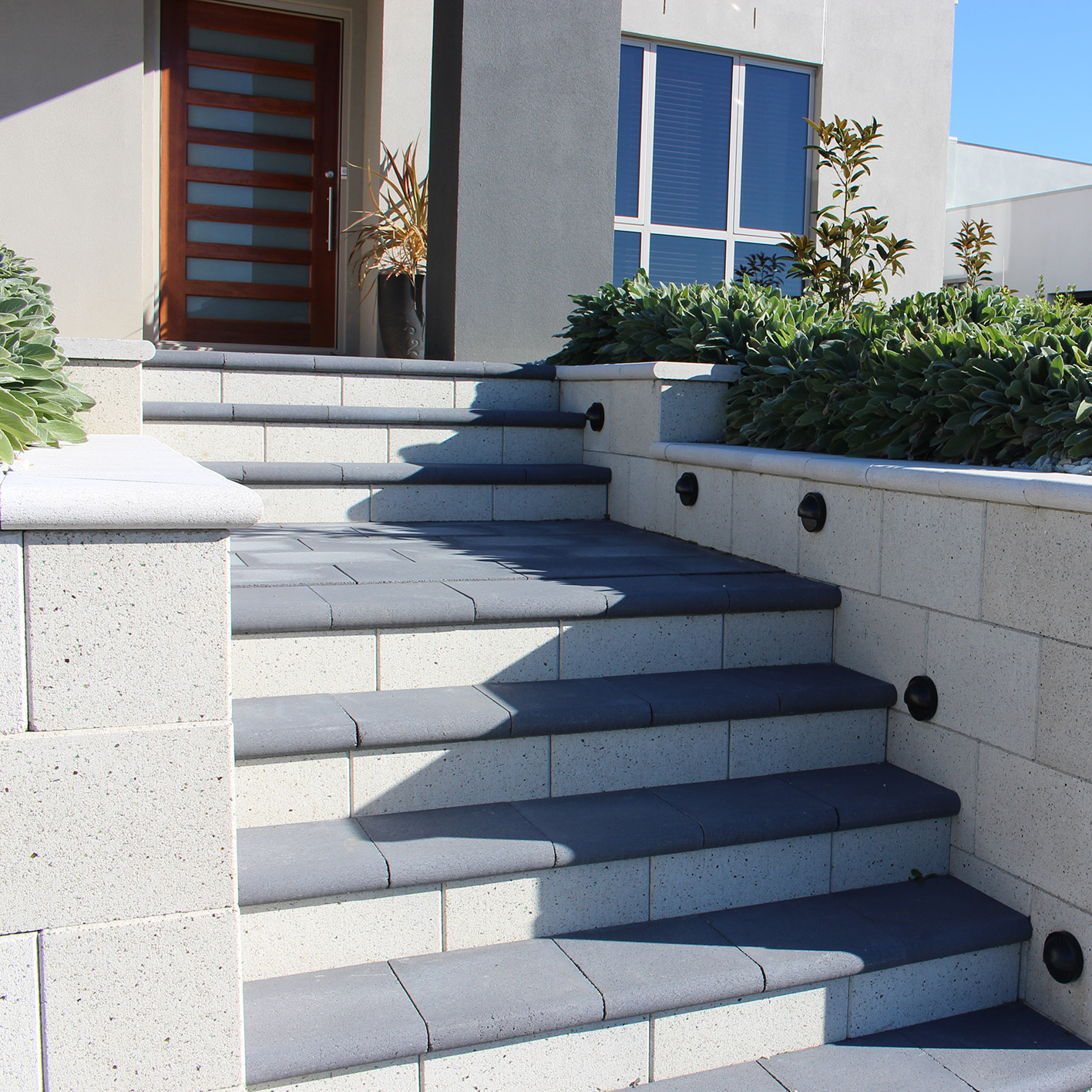 matching capping units
Including Bullnose, Rock Face, Square Edge
These Garden Wall products can be finished off with their matching capping unit which can easily be applied to the top to achieve a seamless finish –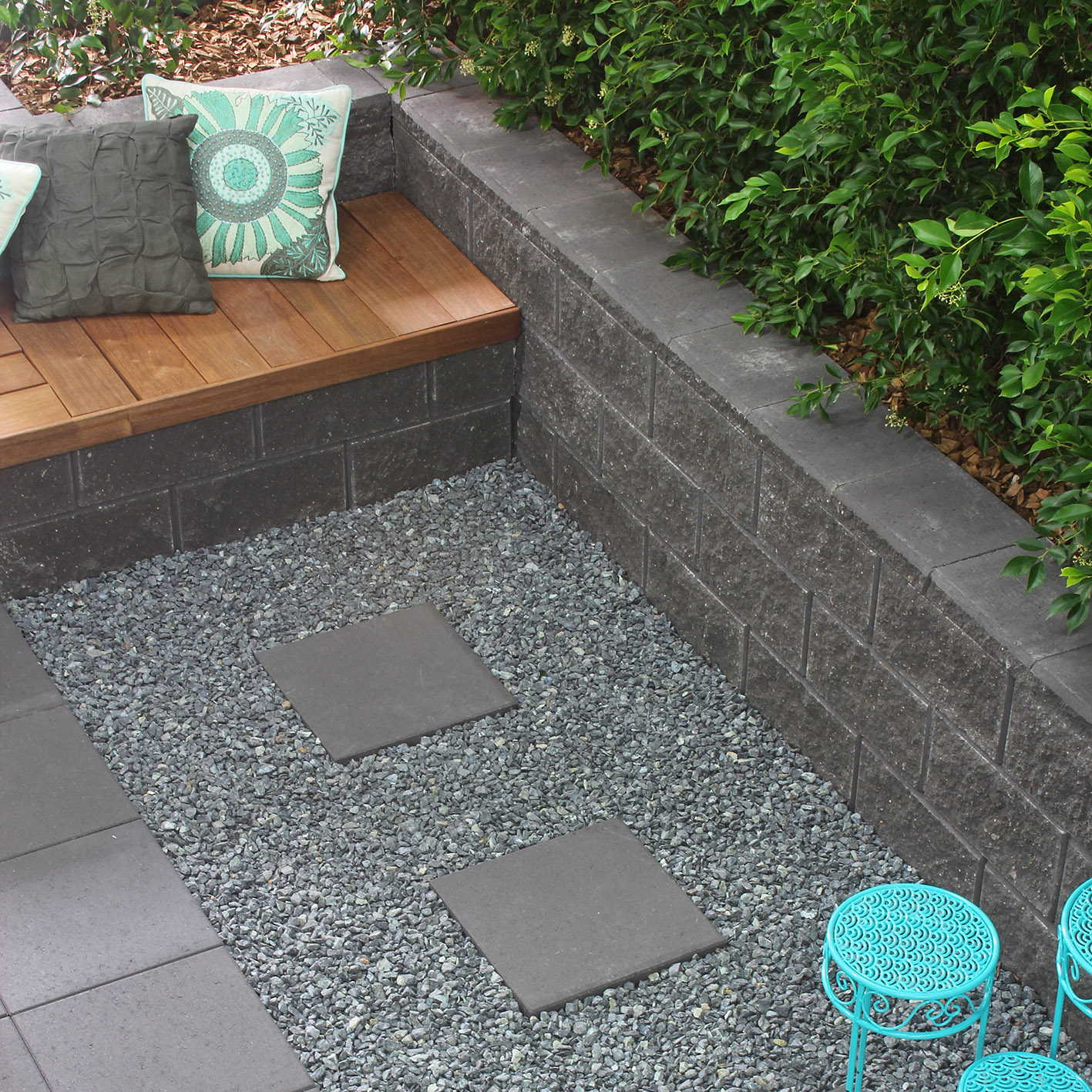 If you are an expert Tradie, landscaper or wanting to tackle a DIY project, we have a wide range of garden blocks and walls suitable for any project.
Visit us at APC to pick up a free sample!
Or, send us a product enquiry or request a quote online